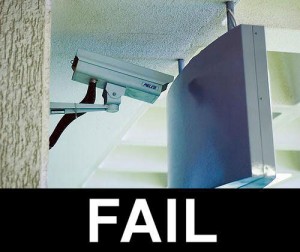 In Leo Tolstoy's novel The Death of Ivan Ilych, the protagonist, Ivan Ilych, is a smart, competent attorney dying from an unknown cause. Tolstoy describes a scene in which Ivan has a sobering realization while gazing at his sleeping daughter, Gerasim.
"Ivan Ilych's physical sufferings were terrible, but worse than the physical sufferings were his mental sufferings which were his chief torture.
His mental sufferings were due to the fact that at night, as he looked at Gerasim's sleepy, good-natured face with its prominent cheek-bones, the question suddenly occurred to him: 'What if my whole life has been wrong?'
It occurred to him that what had appeared perfectly impossible before, namely that he had not spent his life as he should have done, might after all be true."
What a solemn question. 
Click here to open or save the full article as a .pdf