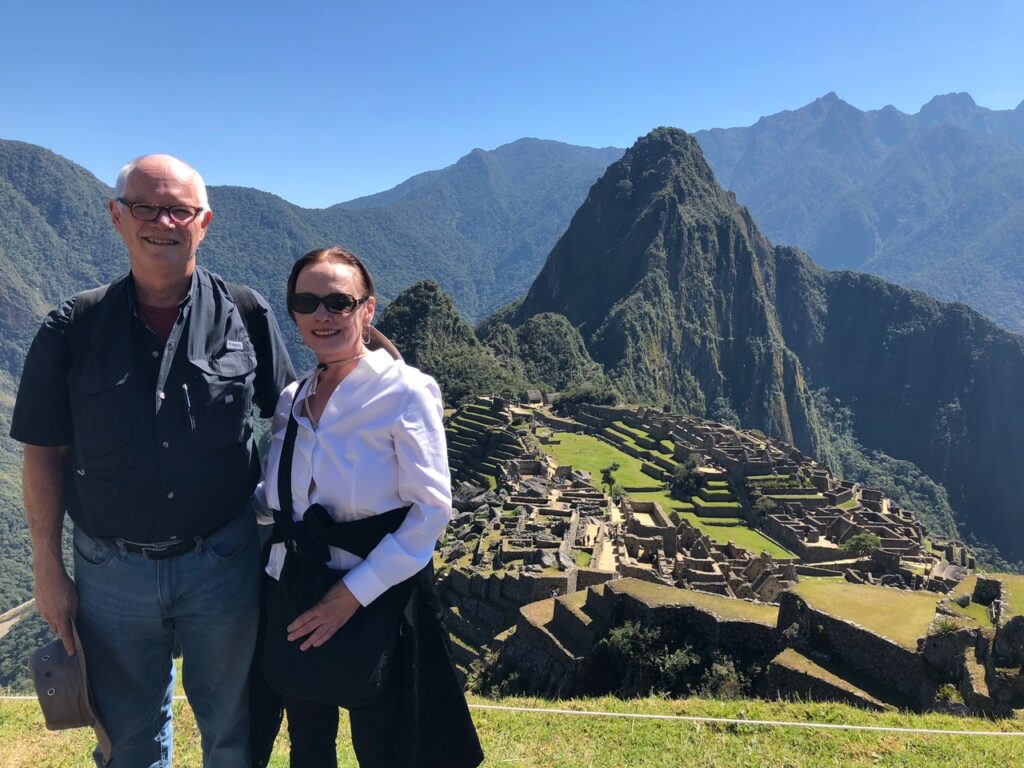 Mary and I love to travel. Our goal is to visit 60 countries before we expire. This year we added two more: Ireland and Iceland, which increases our total to 55.
For the past 11 years I've led groups of friends on annual trips to Paris, London, Europe, the Mediterranean, Baltic States, Russia, Peru, Greek Isles, and North Africa. We've never had a malfunction or bad experience, just memorable, life-enhancing moments.
In September 2022, twenty-five friends joined us on a terrific voyage to the cradle of Western civilization. Here's a short video about our trip. At the end of the video is information about where we'll go in 2023.