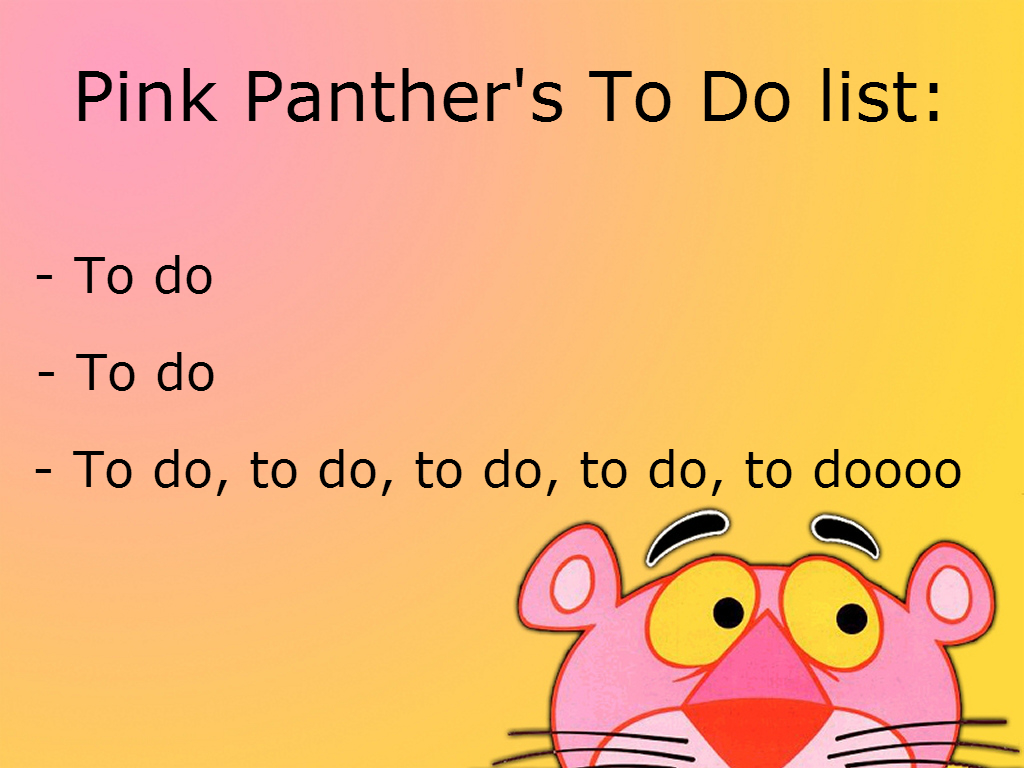 Place all activity into one of two categories: maintenance or strategic.
Maintenance activities are necessary, but they don't take you beyond your status quo. Maintenance work includes mundane actions like taking a bath, doing your laundry, changing the oil in your car, and cooking meals. Some maintenance functions are more critical—going to work, dealing with medical issues—but they are still focused on preserving the existing state. Neglect them and things begin to break down. But if maintenance activities (also known as custodial activities) are all you ever do, you'll not advance in life; you'll exist but not thrive.
Strategic initiatives move you into a better space. They depart from the norm, promote growth, and open new doors.
For instance, one of my strategic goals in 2016 is to make 50 new friends. I will have a one-on-one meeting (perhaps over breakfast, lunch, or a cup of coffee) with these new acquaintances and then follow up with another personal visit, or I might get a group of my new friends together to visit about interesting topics.
Another strategic initiative I'm pursuing is to improve my short-term memory. I want to be able to read a telephone number once and remember it, or hear a phrase or quote and memorize it immediately.
These types of activities will help me become a better person, not just maintain my current state.
Most of us spend 70-80% of our time on routine, custodial tasks, and that's okay, even necessary. But with the remaining time, let's break new ground, try something different, and extend our boundaries.
Once maintenance issues become systematized you don't have to think a lot about them. But strategic actions take initiative and thoughtful planning. Do both.
[reminder]What are your thoughts about this topic?[/reminder]
Summary
What? – There is a difference between maintenance and strategic actions. Do both.
So what? – Maintenance activities only perpetuate the status quo; strategic actions are needed for growth.
Now what? – Craft and adopt at least two new strategic initiatives that you will work on in the next 12 months.
Click here for more information on how your organization will benefit from strategic initiatives.