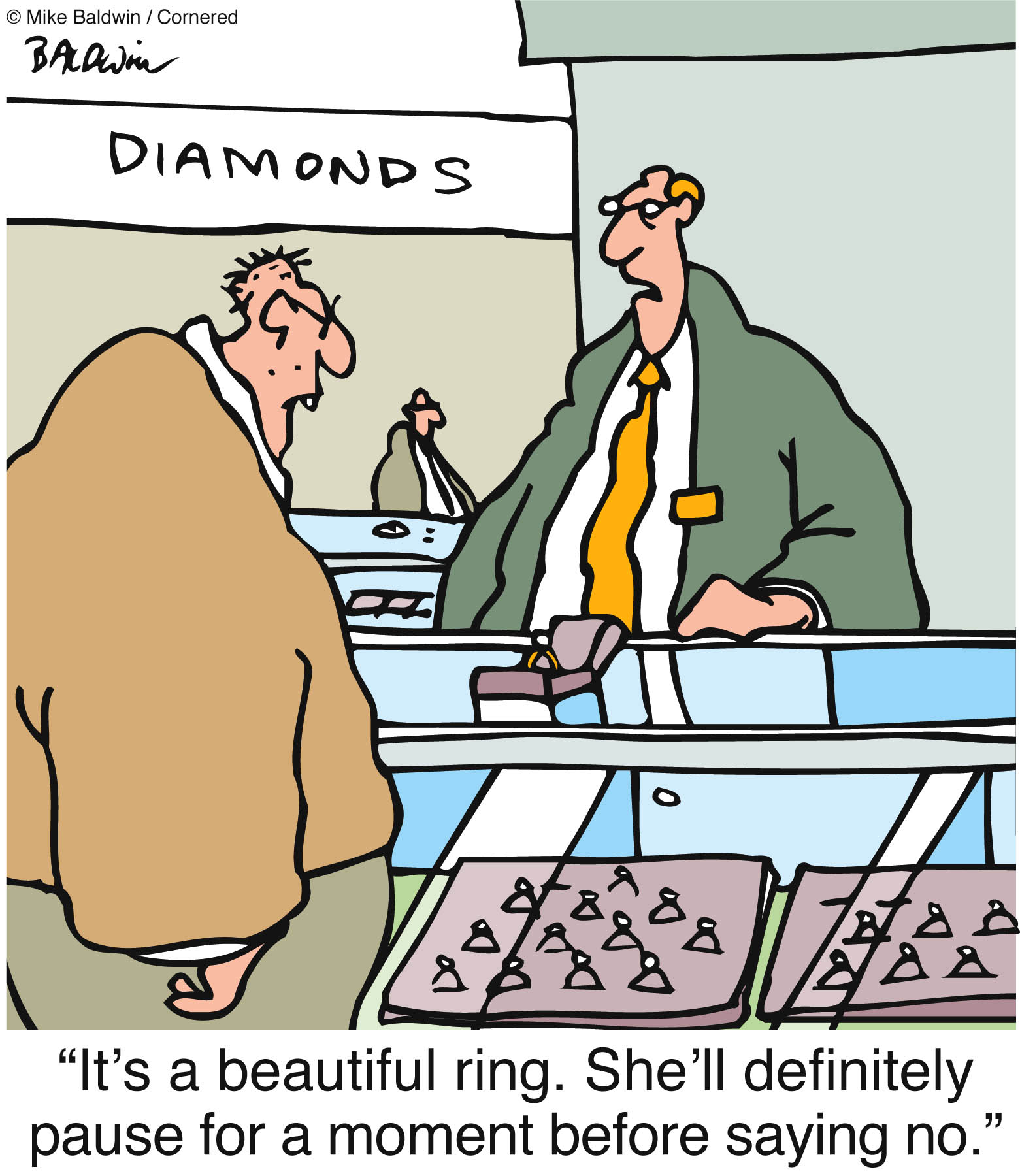 A clear "no" can be more graceful than a vague or noncommittal "yes." Greg McKeown
Think carefully before you make commitments. Don't be impulsive. Your time, energy, and resources are being requisitioned, so respond slowly. When pressured to make a quick decision, make no your default answer. Only say yes after you've had the opportunity to fully analyze the situation and come to a wise decision.
If your answer is not a definite yes, then it should be no.
We all keep either a physical or mental to-do list (at least, I hope you do). That's how work gets identified, organized, and prioritized. We also need to maintain a fictitious "not-to-do-list" which will help us avoid the trivial many. For every one item placed on your to-do list, there might be two opportunities which you should decline.
In Greg McKeown's terrific book, Essentialism: The Essential Pursuit of Less, he wrote, "Nonessentialists say 'yes' automatically, without thinking, often in pursuit of the rush one gets from having pleased someone. But then comes the pang of regret. Eventually they will wake up to the unpleasant reality that something more important must now be sacrificed to accommodate this new commitment. Of course, the point is not to say no to all requests. The point is to say no to the nonessentials so we can say yes to the things that really matter."
Question: What are your thoughts about this essay? You can leave a comment by clicking here.
Click here to open or save the full article as a .pdf