Here are some highlights of my life in 2019 A.D.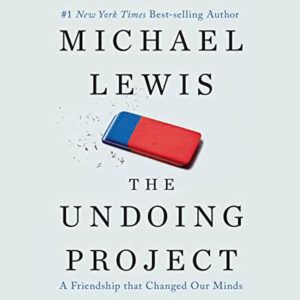 Book – The Undoing Project by Michael Lewis. Forty years ago, Israeli psychologists Daniel Kahneman and Amos Tversky wrote a series of breathtakingly original papers that invented the field of behavioral economics. They had one of the greatest partnerships in the history of science. In The Undoing Project, Lewis shows how their Nobel Prize–winning theory of the mind altered our perception of reality. The last page made me weep.
Meal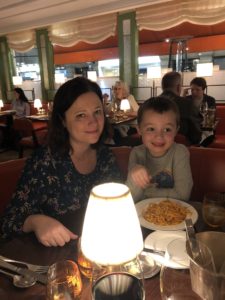 – In December I took my family on our 6th consecutive transatlantic
crossing on the Queen Mary 2. While in London we eat a quintessential four-course English meal at 45 Jerymn.  This year, master Benjamin handled himself well at the fancy restaurant.
Concert – This year I directed my 47th consecutive Christmas program. When I was 19 years old I directed a performa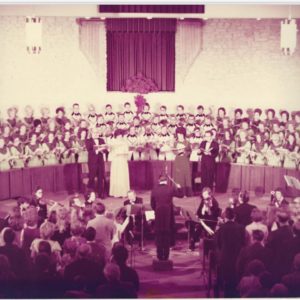 nce of the Messiah at my church in Austin, Texas. Here are
 pictures of the 1972 concert in Austin and the 2019 Christmas program at Stonebriar Community Church in Frisco, Texas. Life would be tedious if devoid of great church music, particularly  on sacred holidays.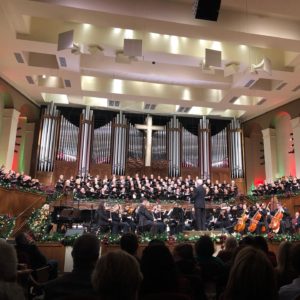 Persons of the year – Scott and Barbara Scribner have been our friends for y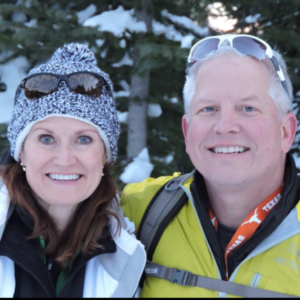 ears. They are realtors in the Dallas metroplex. Last year they went the second mile in helping us negotiate a difficult real estate deal. Thanks, Scott and Barbara. If you need a realtor in the DFW area, they are among the best ([email protected]).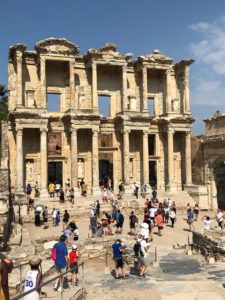 Travel experience – In August we toured the Greek Isles. It is a beautiful and historic part of the world. This is a picture of the Library of Celsus in ancient Ephesus, constructed in the 2nd century CE.
In October 2020 I'm taking a small group of travelers to Rome, Turkey, Croatia, and the Greek Isles; we'll see the ruins of this ancient library.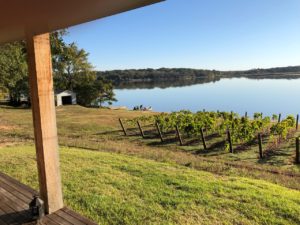 Hobby update – In spring 2017  I planted a small vineyard in East Texas. I'm growing Tempranillo, Blanc-du-Bois and Black Spanish grapes. The first two years, the fruit is cut off to channel all energy to the root-system. In July 2020 I'll be crushing grapes.
Fun experience – One of my goals during the summer was to help Benjamin be pool-safe. We practiced several times a week. Here's a video of his final exam.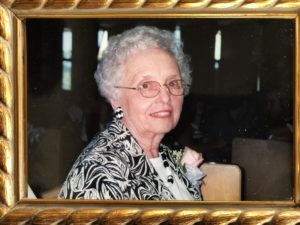 In memoriam –  The day after Thanksgiving, Grams passed from this life to the next. Mary's mother was 95-years old.
Grams was the personification of Micah 6:8—He has told you, O man, what is good. And what does the Lord require of you, but to do justly, love mercy, and walk humbly with your God.  There is no doubt that God was pleased with her life and testimony.
Grams lived an exemplary life: She put feet to her faith. She was kind to all. Her work ethic was solid. She loved her family. She was prudent and careful. She was a joy to be with…never demanding or seeking attention.
She has left her family and friends a high-standard of love and life for us to aspire to.
We will miss her greatly and think of her often.