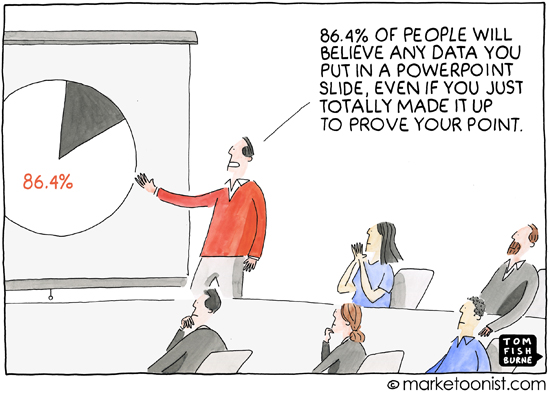 Sometimes, a single incident is wrongly used to support a large claim. Or a small number is used to substantiate a major conclusion. The media and politicians are particularly guilty of this. 
For instance:
There are 600,000 pastors and priests in America. Don't discount all clergy because a few are dishonorable.

 

There are 800,000 law enforcement officers in America. A few may be "bad cops" but that should not influence your opinion of all officers or inordinately affect public policy.
During the 2021 racial protests, some radicalized criminals (don't call them protestors) vandalized property and injured others. Don't confuse those individuals with those who engaged in peaceful protests and marches.
The AstraZeneca Covid-19 vaccine was sidelined because it caused blood clots in a few people. But as of May 2021, 25 million people have received that vaccine and only 18 of those have died of blood clots. The vaccine has been proven to be 79% effective at preventing symptomatic COVID and was 100% effective in stopping severe disease and hospitalization. (The rate for getting blood clots from taking birth control pills is much higher: about 0.3% to 1%)
Let's do some math.
.01% of a million is 100
.001% of a million is 10
.0001% of a million is 1
So if .001% of police officers in America are corrupt, there are 79 corrupt officers and 799,921 honorable ones. Given those odds, I'm going to respect, trust, and support police officers (but let's continue to prosecute those who abuse their power and position).  
As I've said before, be cautious and dubious about media sources that use a single incident to suggest a systemic problem or trend. Don't trust conclusions based on small sample sizes.