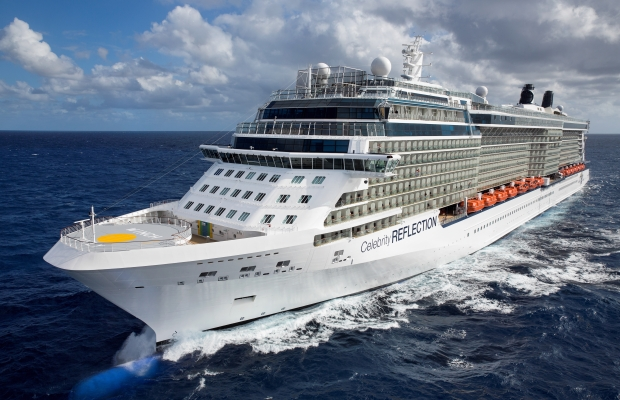 This afternoon (April 17) Mary and I left on a transatlantic cruise onboard Celebrity Reflections.
It's the same ship that we'll be on this September when we host a Travel with Friends trip to Italy, Greek Isles, and Istanbul.
I'll take plenty of pictures of the ship and our time in Rome (where we start the fall trip), and post them online mid May.
The  trip this fall (limited to 40 people) will be a trip-of-a-lifetime.
Here's information about the trip Travel with Friends – 2022-Brochure.
Questions? Email me at [email protected]