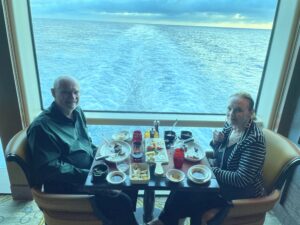 Friends,
Three weeks ago Mary and I returned from a 17-day trip to Europe. We left from Ft. Lauderdale, crossed the Atlantic on Celebrity Reflection, and then visited Portugal, Spain, France, and Italy, ending in Rome.
Once again, I was reminded why traveling is so enjoyable and beneficial. We unplugged from our daily routines and experienced a deep rest. We also learned more about the world we live in and more about ourselves.
Mark Twain once said, "Travel is fatal to prejudice, bigotry, and narrow-mindedness, and many of our people need it sorely on these accounts. Broad, wholesome, charitable views of men and things cannot be acquired by vegetating in one little corner of the earth all one's lifetime."
Saint Augustine proffered, "The world is a book, and those who do not travel read only a page."
Cruising is my favorite mode of traveling because it is:
A win-win scenario 
I like scenarios in which everyone wins. The opposite is a zero-sum situation in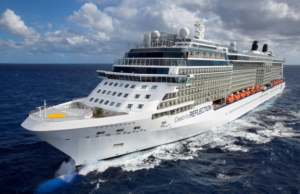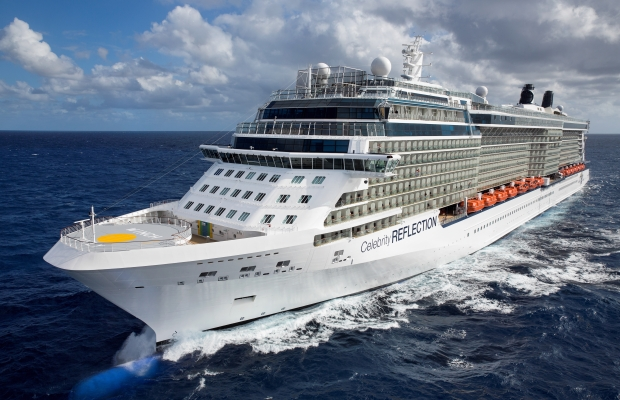 which someone must lose for someone else to win (ex. football game, chess). Cruising is a win-win scenario for the cruise company and the customer. When I'm on a cruise ship I often think, "How in the world are they providing this level of luxury service for the price I have paid? Free meals and drinks, nightly entertainment, luxury environment, transportation to incredible places." But the cruise company is making money or they wouldn't be in business, and I'm a more than satisfied customer. We're both delighted.
The best value in traveling
Because cruising is all inclusive, it's a great value. For instance, when we recently completed our 14 day cruise we stayed an extra two days in Rome. As soon we stepped off the boat we were no longer in the all-inclusive bubble that cruises offer. Our taxi from the port to the center of Rome was $140, lunch was $60, dinner was $100, our hotel costs $300 per night. The two days on land costs 1/3 of what our entire 14 day cruise cost.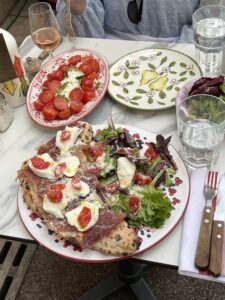 Convenient
The ship transfers you from one port to the next—during the night—which saves time and money. We went to sleep in Palma Mallorca, Spain and woke up in Toulon, France. The next morning the ship was docked in Florence, Italy. It would have taken days to travel from one country to another via ground transportation, but with cruising, the ship travels while you sleep.
On our fall Travel with Friends trip to the Greek Isles we'll visit Rome, Sicily, Athens, Istanbul, Santorini, Mykonos, Ephesus, and Naples, without having to fly or drive from one destination to another.
Another convenience is not having to move between different hotels, constantly packing and repacking. On the fall trip you'll unpack your suitcase the first day on the ship and not bother with it again for twelve days.
Trip to the Greek Isles – September 23-October 7
Please join me this fall 2022, on a once-in-a-lifetime trip to the cradle of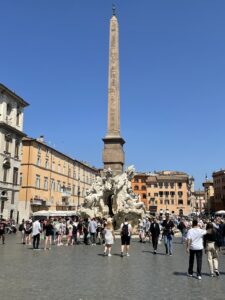 Western civilization. There are only two cabins available.
We'll visit Rome, the eternal city; Athens, the birthplace of democracy; Istanbul, where East meets West, Ephesus, where we'll visit the famous Celsus Library; three Greek isles (There are 6,000 islands in Greece; we'll visit two of the best: Santorini, Messina, and Mykonos.); and Naples, Italy, where we'll visit the ruins of Pompeii and the beautiful Amalfi Coast.
Travel takes time and money, but it's worth the investment. You'll be stretched and challenged, and you'll learn more about the world in which you live and the life you live in the world. 
I hope you'll join me on this memorable trip to southern Europe.
Here's a brochure with all the details.  Travel with Friends – 2022-Brochure
Questions? Email me at [email protected]