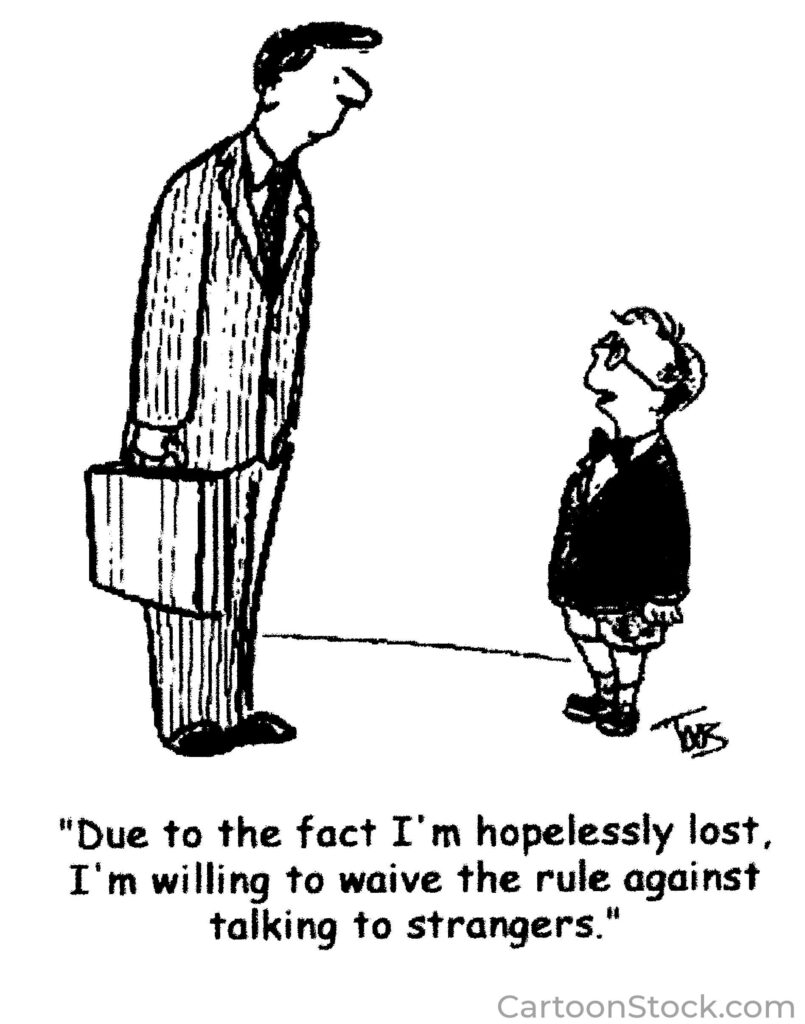 In Joe Keohane's book The Power of Strangers, he makes a compelling argument for talking to strangers. All 306 pages are worth reading, but the essence of the book is summed up in its title. Keohane writes:
"Talking to strangers makes us happier, healthier, and a little smarter, and helps us feel like we belong in a world that can be chaotic and alienating. Listening to strangers can have a powerful effect on us, and on them, alleviating loneliness, enhancing belonging, and paving the way for understanding. Talking to strangers is far easier than we think, other people are more receptive to it than we might expect, and that when we talk to them, we are often pleasantly surprised." 
I'm the quintessential introvert, so I usually avoid talking to strangers. It's not that I'm nervous about it or lack the skills to do so, I just enjoy thinking my own thoughts and reading the thoughts of people I respect. But having read Keohane's book, I'm going to change. I'm going to proactively talk to strangers. I can learn something from every person. I can help mitigate feelings of loneliness—something we all struggle with. I'm going to ask open-ended questions that prompt deeper conversations.
It's wise to teach our children—stranger danger—but as adults, we can loosen our approach and be more engaging. This week, start a conversation with a stranger. Then respond to this post and tell us what happened.
Greek Isles Cruise – only one cabin is available
In three months a group of travelers and I will be visiting some of the great cities of the world: Rome, Athens, Ephesus, Istanbul, Naples; and some of the most beautiful geography on planet Earth: Santorini, Mykonos, Sicily.
There's room for two more people.
Here's a brochure with all the details.  Travel with Friends – 2022-Brochure
Questions? Email me at [email protected]