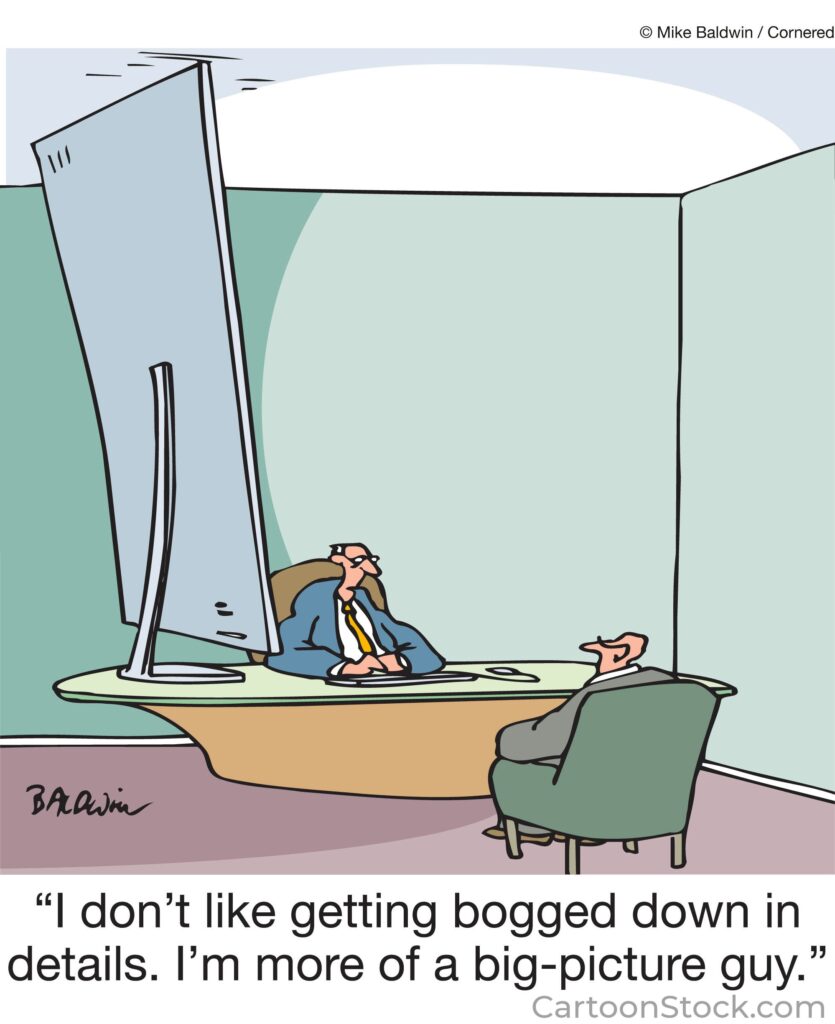 I have a friend who appreciates fine cars and has the money to buy whichever car he wants. I'm happy for him. Recently, he was choosing between a Lamborghini and a Ferrari. He chose the Ferrari because it had a larger cup holder. Details are important.
Sometimes I listen to the CarPro guy on the radio. Every week he drives a different new car and then gives a review. Recently he drove an all-electric Honda SUV. In his review he basically said, "The vehicle is amazing. What irritated me was, it didn't come with a 110-volt charging cord, just a 220-volt cord. I don't have a 220 outlet in my garage so I had to find the nearest Honda dealership and buy one. Why didn't they include a 110 cord?" He kept talking about the one irritating aspect of his experience with the Honda. Details are important. 
Everything that is made is a compilation of small details and they're all important. Remember the Space Shuttle O-ring disaster? Details.
Some small details have an oversized influence on the final product. I've been on a quest to make the best carbonara  in the world. One important detail is to serve the dish in heated bowls, otherwise the egg and cheese begin to congeal. Details.
I'm not sure how someone develops an eye for details. Is it an innate gift or can it be developed through training? (I lean toward the latter.) 
Attention to details takes time but it's time well spent. It produces a better product or service and helps eliminate costly mistakes. 
Charles Eames, famous American designer and architect, once said, "The details are not the details. They make the design."