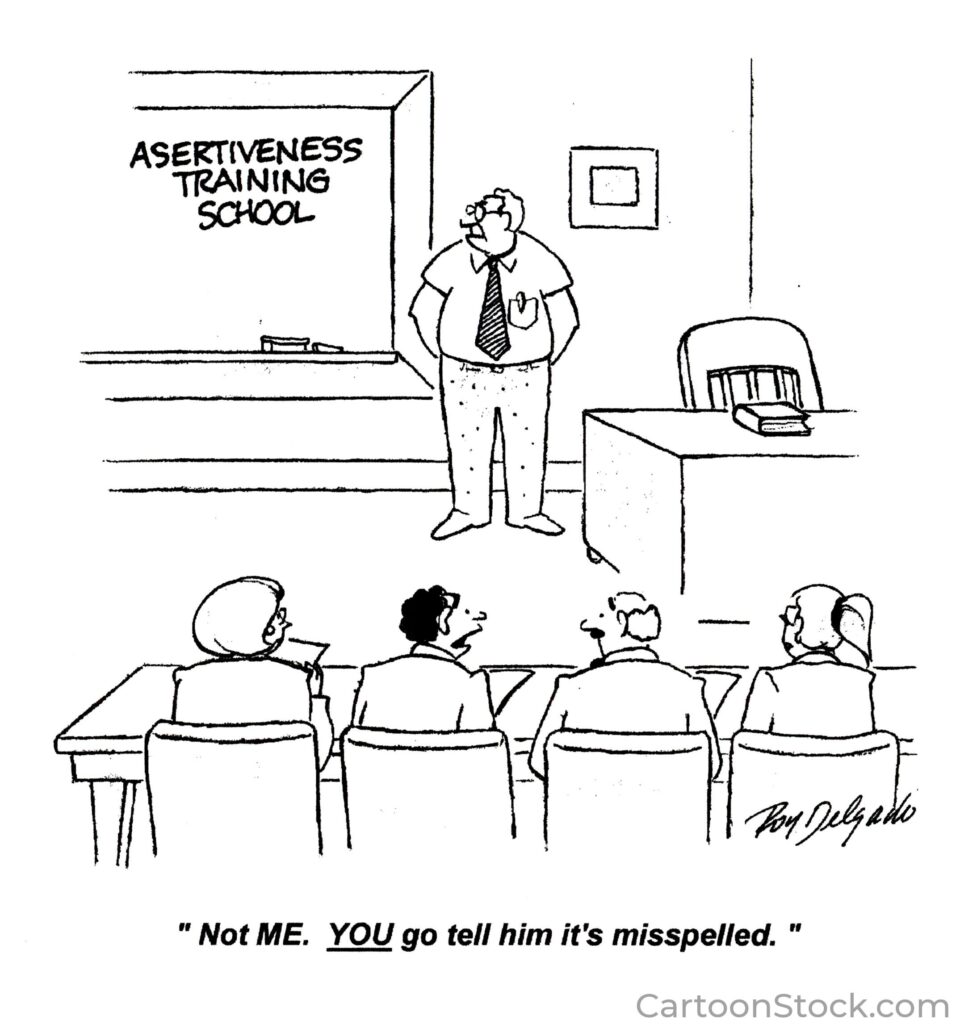 How would you complete this sentence: "Never be a spectator of…"
Over which issues will you not remain passive? In conversations or public discourse, at what point will you refuse to remain silent? What will you not tolerate?
When in a public setting, we often remain mute when witnessing an undesirable situation. Someone breaks in line and we say nothing. Someone shares some "facts" that are wrong, and we don't correct them. Someone consistently dominates conversations and we don't intervene. Perhaps social grace and the desire for peace prompts us to ignore minor infringements, but where do you draw the line?  
While there are some actions that are universally repulsive and unacceptable (slavery, murder, abuse), we each have unique areas that we are particularly sensitive to. My question is, what will you not tolerate? In what situations will you cease to be a spectator and intervene? We should have an answer. 
It's a complicated topic. How concerned should we be with the potential cost of speaking out and intervening? (If you live in China or Russia, the costs can be staggering.) When should we just take a deep breath and ignore what is happening? 
Becoming involved may mean addressing an issue immediately and directly, or it may involve a long-term commitment to incremental change. But the question I pose is: When should you never be a spectator of… 
My list includes:
Child abuse
Arrogant stupidity

 

Unfairness

 
Please  Leave a Reply and tell us what you'll not tolerate.