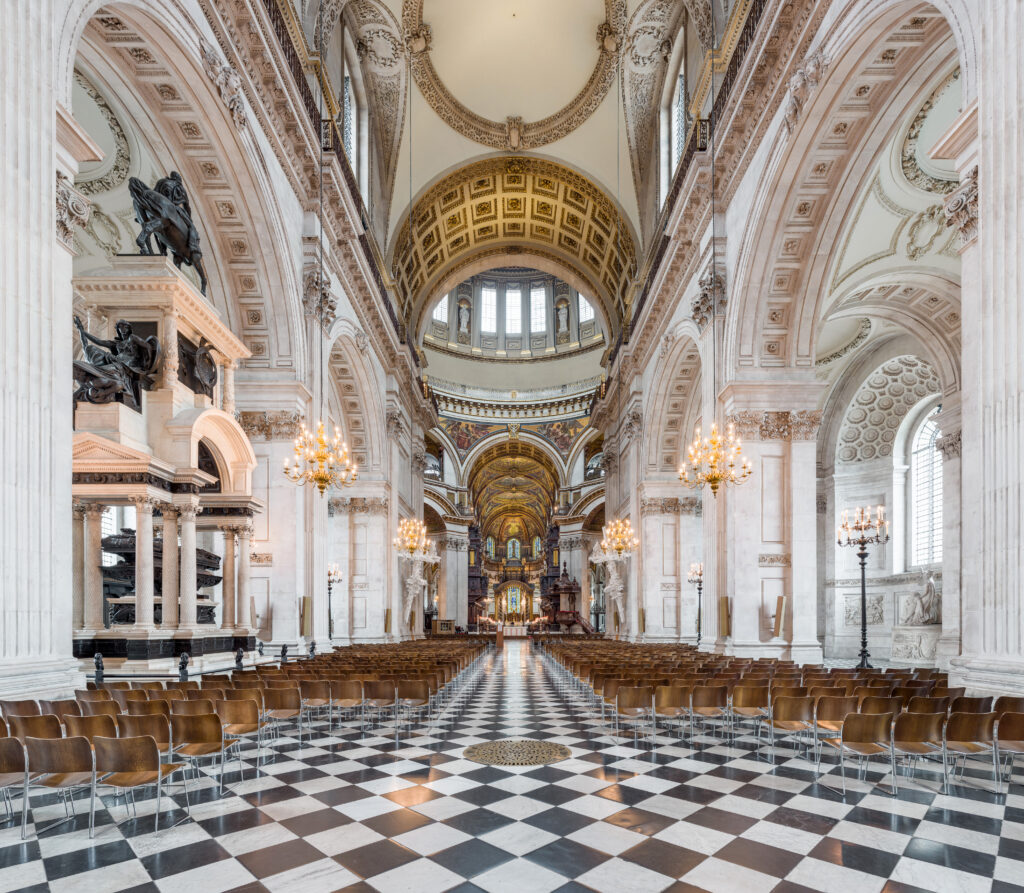 Forty-eight travelers have landed in London, England. Tonight, we will participate in the Choral Evensong at St. Paul's Cathedral.
Every day for the past 426 years the church has held this worship service. It is beautiful, meaningful, and transcendent.
If you'd like to follow our 15-day trip here's a link to a designated Travel with Friends Facebook Page.