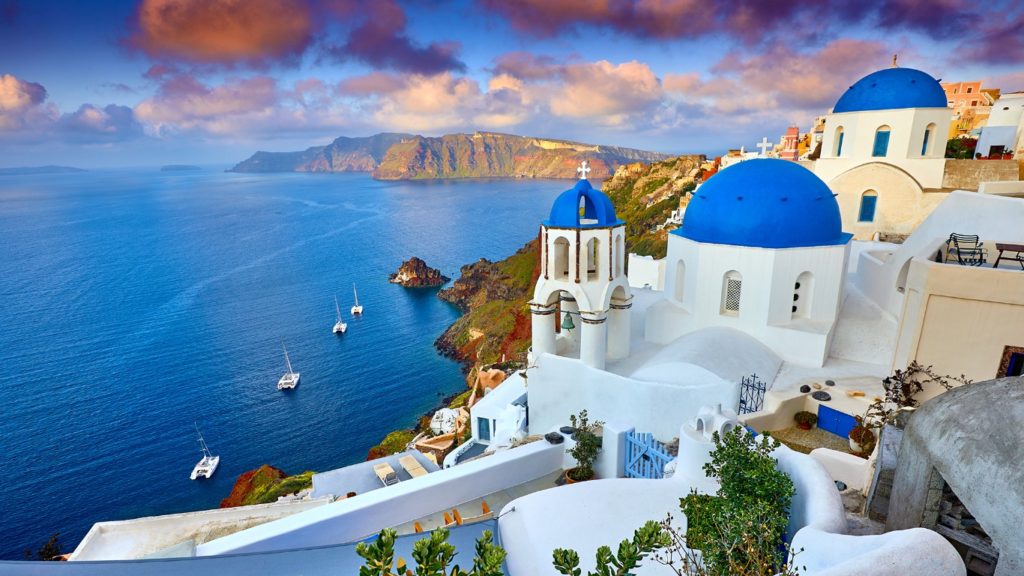 Travel is one of life's greatest opportunities. I enjoy helping other people experience the thrill of the journey. That's why I sponsor international Travel With Friends excursions.
In May, we'll travel to Peru. [There are only two spaces left.]
In October, we'll travel to Italy, Croatia, Turkey and the Greek Isles.
Here are some pictures from previous trips. 
Email me with questions – [email protected]