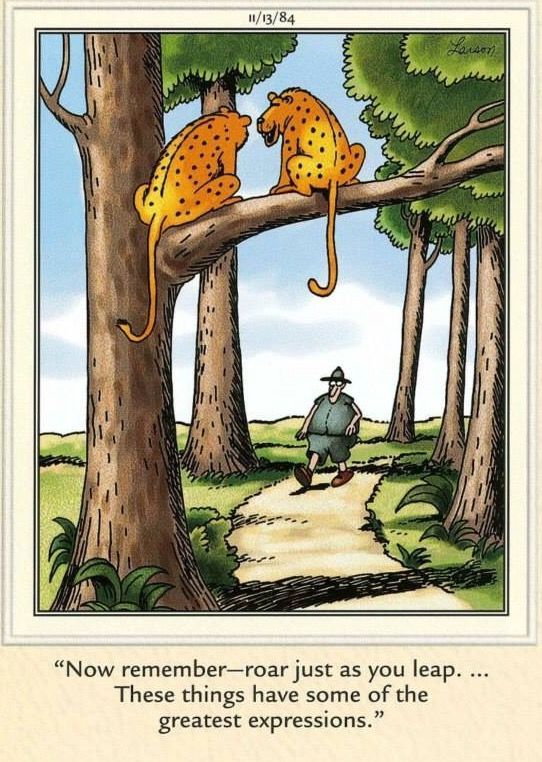 Many have heard of Henry David Thoreau's place of refuge — Walden Pond — where he would retreat for deep thought and reflection. In his own words, "I went to the woods because I wished to live deliberately, to front only the essential facts of life, and see if I could not learn what it had to teach, and not, when I came to die, discover that I had not lived." 
Celebrated impressionist painter Claude Monet also had a sacred space—a lily pond—that offered him succor and inspired some of his greatest paintings.
What we may not know is that Walden Pond was only a mile and a half from the town center of Concord, Massachusetts. Monet's place of refuge was at his house in a French town, Giverny, just an hour from Paris.
When I visited each sight, I sensed the beauty and tranquility, but I was surprised to discover that they were located in common, somewhat mundane neighborhoods. They weren't hundreds of miles from civilization in the midst of a primordial forest. They were … in the backyard.
In the past several years I have developed an appreciation for the therapeutic value of spending time in nature, both alone and with a few family members. My daughter and son-in-law have created a nature preserve on two acres at a local lake about 60 miles south of Dallas. We enjoy observing wildlife, noticing the consistency and beauty of the four seasons, the sounds and smells of nature, and the calm conversations that the environment engenders. 
Similar to what Thoreau and Monet experienced.
My point is, when seeking your own personal refuge, don't think it need be a faraway, exotic, awe-inspiring place. Your backyard might suffice, or a local park. 
Thoreau wrote in Walden, "It is not worth the while to go round the world to count the cats in Zanzibar."  Connect with nature close by.
[Here's an interesting article titled The Therapeutic Power of Gardening.]