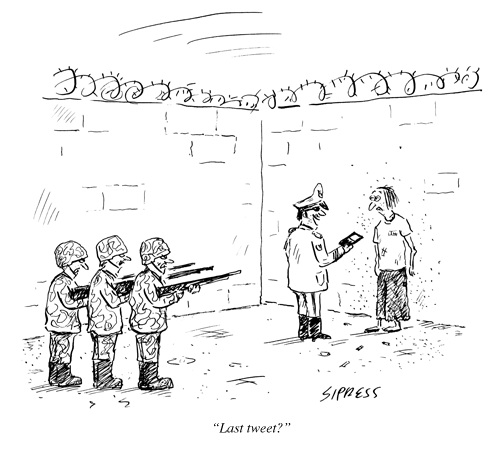 I don't want this post to be morbid but it starts out that way. The main theme is living life to its fullest, but first let's talk about death.
Death is inevitable and unforeseeable. It can occur suddenly at any time, or it can approach slowly and predictably. 
As I get older (and particularly as I approach that ominous statistical factor—the average life-expectancy of a male living in America) I often think about final experiences, because for everything I do in life, there will be a last time I do it. There will be a final time that I eat dinner with my family, embrace Mary, sing For the Beauty of the Earth, see a sunset, visit London.
This thought doesn't bother me; it doesn't make me anxious or fearful. To the contrary, it's beneficial because it reminds me to savor every moment of each day and to delight in experiences both great and small … to approach every experience as if it were my last time to do so.
For instance, the last time we visited Dubai I said to Mary, "This is probably the last time we'll ever come to Dubai, so let's enjoy it fully." Though we go to London every year at Christmas, last year may have been our last. You get the point.
This exercise in crafting perspective requires negotiating the inevitability of death with the immeasurable joy of living.
To end this post, I'll defer to poets.
Thoreau encouraged us to live fully in the moment when he wrote, "I went to the woods because I wished to live deliberately, to front only the essential facts of life, and see if I could not learn what it had to teach, and not, when I came to die, discover that I had not lived…I wanted to live deep and suck out all the marrow of life." (from Walden)
Hermann Hesse wrote,
"Life passes like a flash of lightning
Whose blaze barely lasts long enough to see.
While the earth and the sky stand still forever
How swift changing time flies across man's face.
O you who sit over your full cup and do not drink,
Tell me, for who are you still waiting?" (from Klingsor's Last Summer)
You never know when you're experiencing something for the last time so enjoy every moment of life.