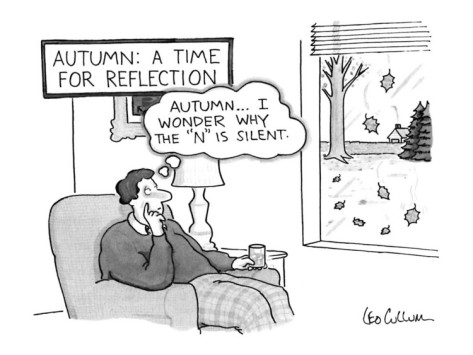 My two favorite words are initiate and reflect. People who take initiative are leaders; they get things done and get ahead in life. People who reflect are good learners. I've written a post on initiative. This one's on reflection. 
The meaning of reflection is obvious. It means to think deeply and carefully about something. To mull over. To marinate in. To slow soak. To meditate about. To consider again what you have experienced and  learn from it.
I believe it's the key to learning, discovering, creativity, excellence, and insight. It's among the most neglected disciplines of 21st century society.
Let's apply it to two areas of life.
We don't learn by reading. We learn by reflecting on what we have read.
While speaking to a group of executives, I asked the question, "How many of you have read Jim Collins' book Good to Great? 
A majority of hands shot up.
I then asked, "Can anyone recall just one of the many basic principles presented in this great book?
Silence.
I gave some hints – "Remember the Hedge-Hog affect, Level 5 Leaders, 'Get the right people on the bus, the wrong people off the bus…'" 
A few people nodded.
I have no doubt that most of the group had, indeed,  read the book. But to no advantage because they had not taken the time to reflect on what they had read.
We don't learn by experiencing life, we learn by reflecting on life – by taking the time to make sense of life's experiences.
I had lunch with a friend who had recently been fired from his job. His dismissal was preceded by months of stress and strain. He felt bludgeoned. 
I empathized with him and offered my heart-felt condolences. Then I asked, "What have you learned from this painful chapter of your life? 
Silence.  
He hadn't learned anything. 
What a waste. Instead of emerging from the train wreck having learned valuable life-lessons, he just escaped hurt and slightly bitter.
Every day, take time to reflect on what you've read, heard, and experienced. It will be time well spent.