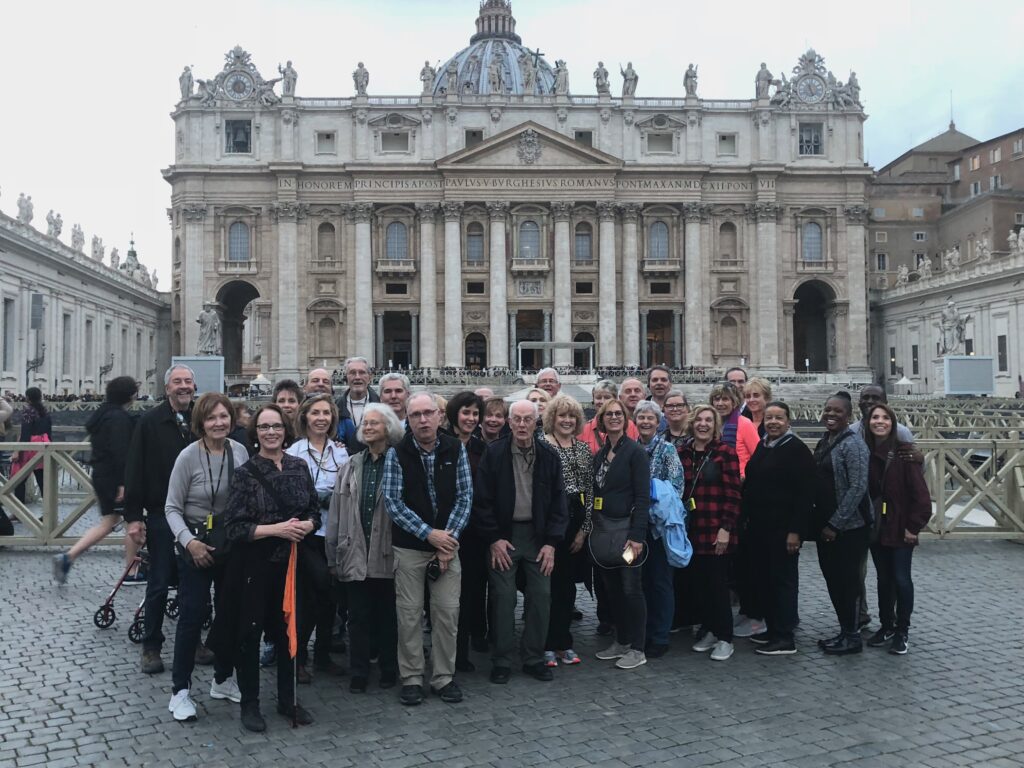 For the past 12 years I've led groups of friends on annual, international trips. We've been to Paris, London, Europe, the Mediterranean, Baltic States, Russia, Israel, Peru, and North Africa. We've never had a malfunction or bad experience; just memorable, life-enhancing moments.
Please join me this fall 2022, on a once-in-a-lifetime trip to the cradle of Western civilization. We'll visit Rome,  Athens,  Istanbul, Ephesus, three Greek Isles and Naples, Italy. 
This month, I'm hosting two virtual information meetings on Zoom.
Thursday, March 17 at 6:00 p.m.
Thursday, March 24 at 6:00 p.m.
During the meeting, we'll discuss the itinerary and logistics and I'll answer all your questions.
If you want to participate, just email me at [email protected] and I'll send you an invitation. Or call me at 214.783.4414.
Here's a brochure about the trip. Travel with Friends – 2022-Brochure